02/12/2020
Local citations have become an important part of SEO in the past year. With Google constantly expanding its range of quality ranking signals, creating strong, high-quality local citations has never become more important.
Local citations work as strong signals to convey to search engines that your business is, in fact, legitimate and more importantly, real. This becomes of vital importance as Google and other major search engines have always stated they want to rank real, authentic and high-quality websites higher in the search results.
Free Australian Local Citations
To assist you in your local SEO conquest, I've compiled a list of the best Australian local citations you should be incorporating into your local SEO strategy for 2019. Our newly updated list of 36 free Aussie local directories will better prepare you and your business for 2020.
Listing your business onto a free local directory is a cost-effective way to bolster your SEO and raise awareness for users searching for your service.
If I've missed out on any local directory which you think deserve to be on the list, please comment with the websites, and I'll be sure to add them to the list.
Tip: When signing up to create local citations, always ensure your listing is 100% completed. Provide as much relevant information about your business as possible. And most importantly, always keep your information consistent across all platforms.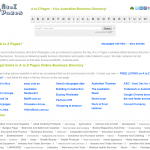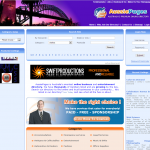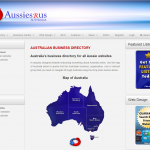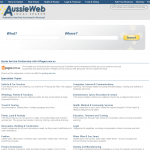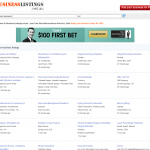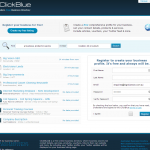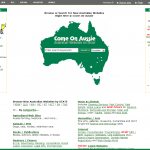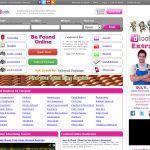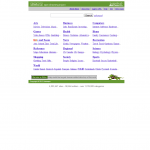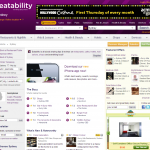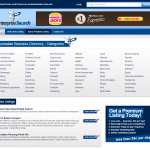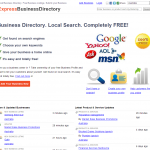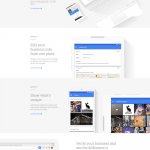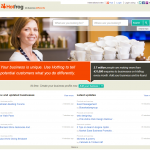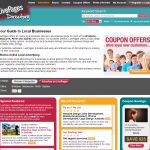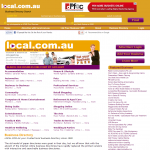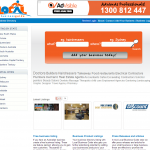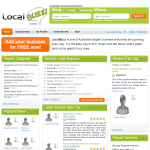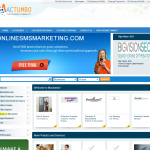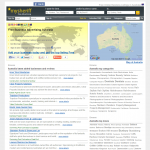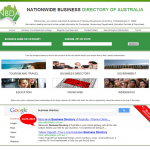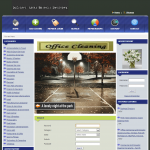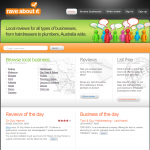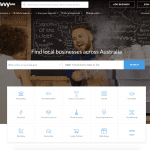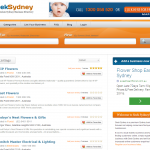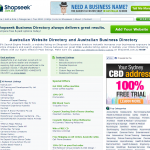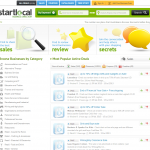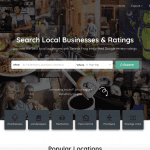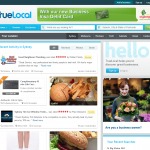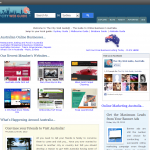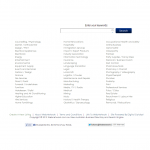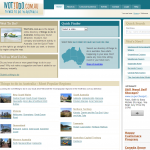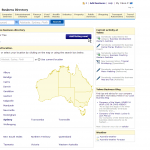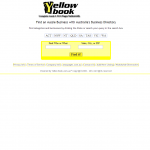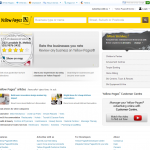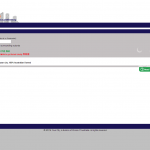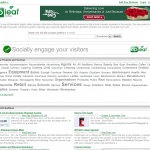 Paid Australian Business Directories
To add to your SEO strategy, the following is an updated list of paid Australian directories. Some of them charge a once-off fee while others work on a monthly subscription. They can be a very effective way to boost your SEO rankings depending on the paid local directory in terms of industry-relevance (traffic quality) and the number of users (traffic quantity).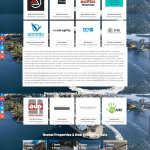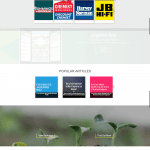 Keep posted for new local citation updates!