We deliver powerful Google penalty recovery strategies that regain your lost SEO rankings. Speak to us today and watch your precious rankings RISE.
Stop the Google nightmare once and for all. We can help.
Losing SEO rankings is never fun. Not only does it impact your business financially, but it may also cause emotional distress as sometimes it's not exactly black or white why your website was penalised to begin with. Luckily, we're here to help.
Our SEO specialists have a track record of successfully restoring lost SEO rankings without fuss. We've helped countless Australian businesses successfully get out of the rough patch and put them back into Google's good books.
From Google Panda content quality penalties to backlink penalties from Google Penguin, we have you covered.
We Can Help Restore Your Precious Google Rankings

+24%
SEO New Users
+79%
Google Clicks
+41%
Google Impressions

"Red Search were quick to understand our business objectives and applied a structured SEO solution that worked to drive sustainable growth in our eCommerce traffic."

"I first contacted Daniel when we were only operating in Sydney. We now operate in 7 different cities Australia-wide with over 40 contractors. After 5 years, Daniel has become an irreplaceable part of my business."

"Red Search has been instrumental in growing our business. They are professional, personable and possess great attention to detail. It's been a huge 4 years of growth and we look forward to another big 4."

"Red Search have immersed themselves in our business and have ranked us for the most competitive SEO keywords in our industry. We are grateful to have finally found an agency that continually acts to put our needs first."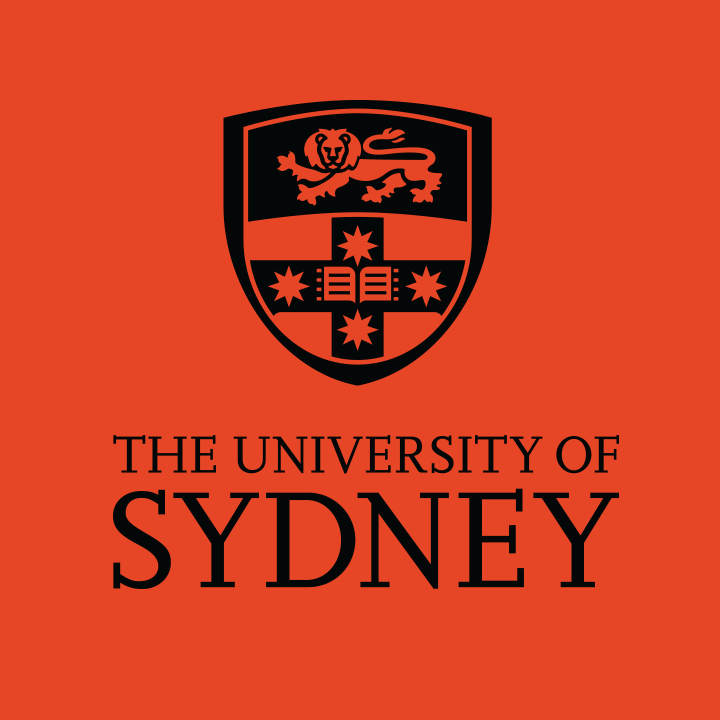 "The Red Search team are exceptionally creative in well-researched content that outsmarts the competition. Highly recommend them."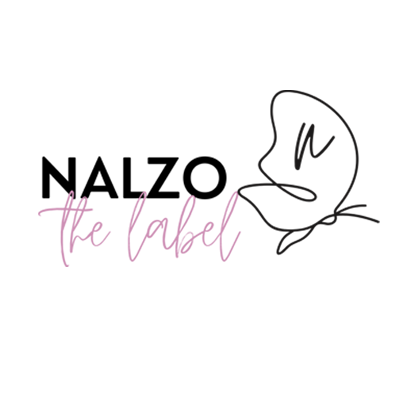 "Daniel and the team are very efficient and helpful throughout my experience with them. Daniel made SEO very easy to understand and built an amazing website that was not only SEO-friendly but also drove us a stream of sales."
We Work With Industry-Leading SEO Tools
Have questions? We got you covered